Project introduction: About FON CHAIN
The FON CHAIN is a public chain project. The TPS of the FON CHAIN is as high as 20 million. It has passed the bottom technology of international Supercomputing Center and multinational financial data testing center, and obtained the authoritative test report. It is a stable and secure global decentralized sustainable development economic system based on decentralized transaction technology, slice and layer technology (application layer, contract layer, incentive layer, consensus layer, network layer, data layer), isomorphic multi chain technology.
From a new point of view, based on the distributed characteristics of blockchain, cryptography and other technical means and token design, the FON CHAIN provides a new blockchain solution for the development of big data economy.
Watch the project video


Let you know more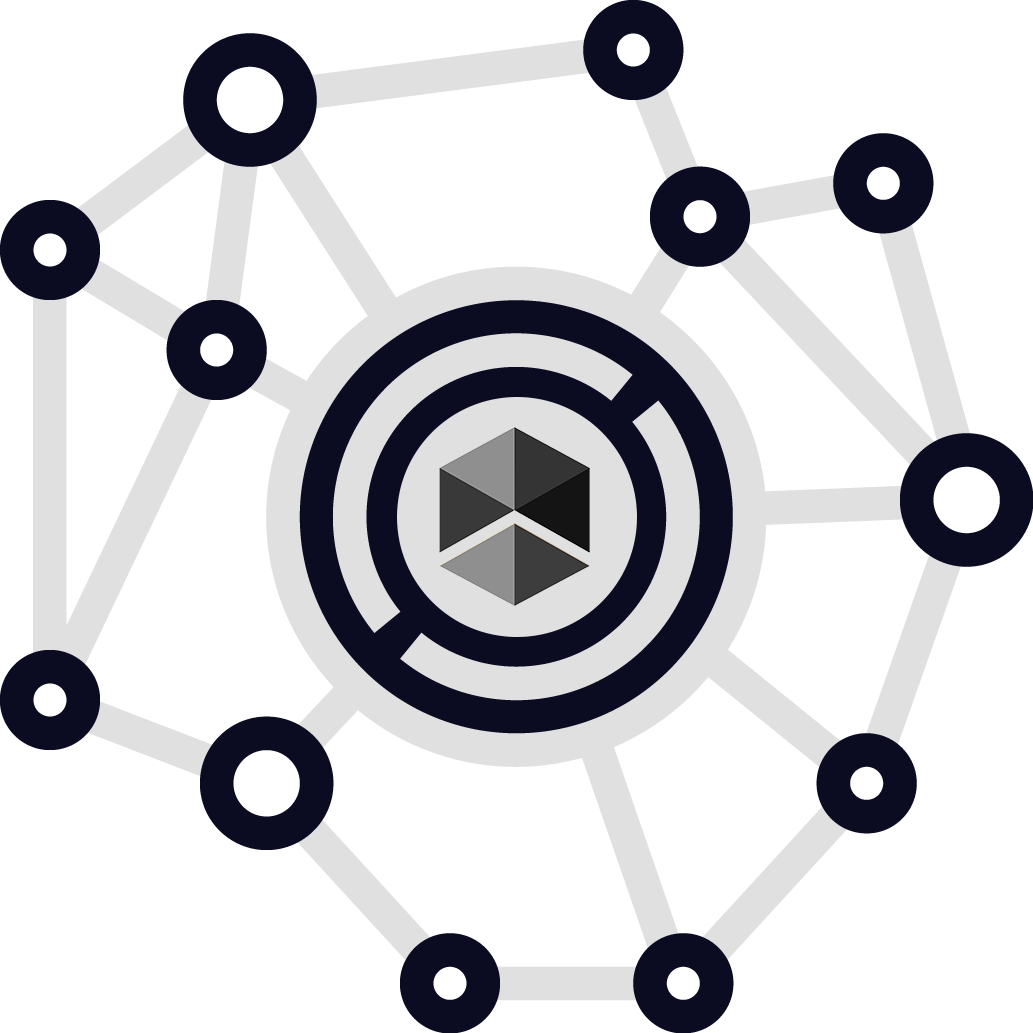 Solve several major pain points in the industry
Solve data delay
Compared with other public chains such as Ethereum and EOS, the FON CHAIN adopts the original Apos consensus mechanism. Under this mechanism, the system generates a block every ~3 seconds. The TPS of the FON CHAIN is as high as 20 million, which is faster than other public chains in terms of transaction speed.
Solve data bloat
The amount of data is getting larger and larger, and it will be huge at last. It will take weeks or even months to synchronize at last. Because of the synchronization problem, the quick transaction confirmation mechanism designed by blockchain system is of no value to individuals.
Address storage bottlenecks
At present, the blockchain design can only realize the full backup storage of the same (unique) data, and can not be used for distributed fragmented storage. Because only the flat stacking can not be solved, large industry applications will not be able to migrate to the blockchain.
Solving platform barriers
Decentralized finance provides access to traditional financial services for all regions by eliminating intermediaries and barriers to entry, and by using blockchain technology. There is potential for WiFi applications and services to bring greater benefits to less developed countries or countries with less stable economies.
Solving fairness and efficiency
With the unique Apos (proof of stake) algorithm, the consensus speed is extremely fast, and it only takes ~3 seconds to guarantee the transaction and settlement on the FON CHAIN. Based on rtxp protocol, the transaction in the FON CHAIN network is open, transparent and effective in real time, excluding the controllable effect.
Convenient expansion
Developers can build a strong DAPP and Multi Chain ecosystem on the FON CHAIN, and jointly maintain the development of the FON CHAIN ecosystem. The new concept and ecosystem of FON CHAIN have not only attracted great attention in the industry, but also attracted close attention of many overseas institutions and consortiums.
—— Distribution plan ——
Token distribution plan
The total number of FON issued is 26 million. Comprehensive mining and issuance of 24 million mother coins, 2 million were initially destroyed, with a total of 24 million, and the Apos mechanism will not produce more FON.
Distribution mode: In the initial stage, FON+BSC assets will be mined in BSC and mapped to FON.
Calculation method: The validator miner rewards will not generate additional new FON, and will be rewarded by Gas fees.
Evm compatibility: The FON chain also supports Evm-compatible smart contracts and protocols. Cross-chain transfers and other communications are possible thanks to native support for interoperability.
Total amount 26,000,000, Cumulative destruction:

2,000,000

92.3%
Total FON issues
26,000,000
2,000,000
Cumulative destruction
Master network planning
The main network has been running for a total of days, each block is produced within ~3 seconds, and the Proof of Stake (Apos) consensus has been established, and 21 validators have been rewarded.
Technical characteristics of FON CHAIN system
FON CHAIN realizes cross chain transactions with public chains such as bitcoin and Ethereum, and information interconnection and value exchange among alliance chain, private chain and public chain. Alliance chain and private chain can realize more specialized blockchain functions and easily meet the needs of privacy protection.
1

Powerful

It can realize more specialized blockchain functions and easily meet the requirements of privacy protection

2

Excellent performance

The transaction performance of Fengfang chain can exceed 20 million transactions per second, while the alliance chain and private chain only have 10 million transactions per second

3

Precise positioning

Provide templates for the development of DAPP in different fields of blockchain industry, and solve the financing problem of enterprises

4

Leading features

More secure, easy to use, environmentally friendly, clear classification, scale, privacy and popularization
View white paper
Download white papers
Strategic layout of FON CHAIN
The business scope of the FON CHAIN ecosystem covers the global digital asset investment users. It has set up independent transaction business or operation centers in Thailand, Singapore, the United States, Japan, South Korea, Hong Kong and other countries and regions. It is committed to gradually implement the global mapping of the FON main network and complete the docking and development of all-round applications. At the same time, the FON incubator will focus on high-quality digital asset investment Opportunities, high-quality project incubation, and provide more than 100 pairs of trading and investment services for digital asset categories in the ecosystem, so as to truly achieve scenario application, ecological diversity and win-win situation.
1000000

+

Global investment users

100

+

Global coverage
View white paper
Download white papers
Time planning
FON CHAIN: ordinary people can also create dazzling wealth like the sun
March 2022

The project started, Fengfang chain began to develop

June 2020

uild a test network Official node debugging of block generation network

July 2022

The second test network is released to realize data storage on the chain

September 2020

The development of the public chain of the FON chain is completed, and the test runs

October 2021

The official version of the FON network is released and launched, BSC is mapped to FSC, parameters are announced, and mainstream wallets are included.

Other

For more, please pay attention to the FON CHAIN
Risk tips and Disclaimers
The FON CHAIN is a public welfare and non-profit system. The future internal incentive mechanism and operation and maintenance mechanism of the system adopt virtual digital assets (i.e. virtual goods), rather than monetary incentive mechanism. The digital assets generated by the system itself can be used as a reward for system maintenance, but in order to meet the resource exchange between the system and other systems or other social subjects, a certain amount of other virtual digital assets such as bitcoin are required to intervene.